If you've ever been in an auto accident, you know it can be a very stressful experience. In addition to any bodily injuries or vehicular damage you incurred during the accident, you may also have to deal with the stress that comes from handling the issue. Thankfully, car accident lawyers like the team at David S. Kohm and Associates can help to make these issues easier to deal with.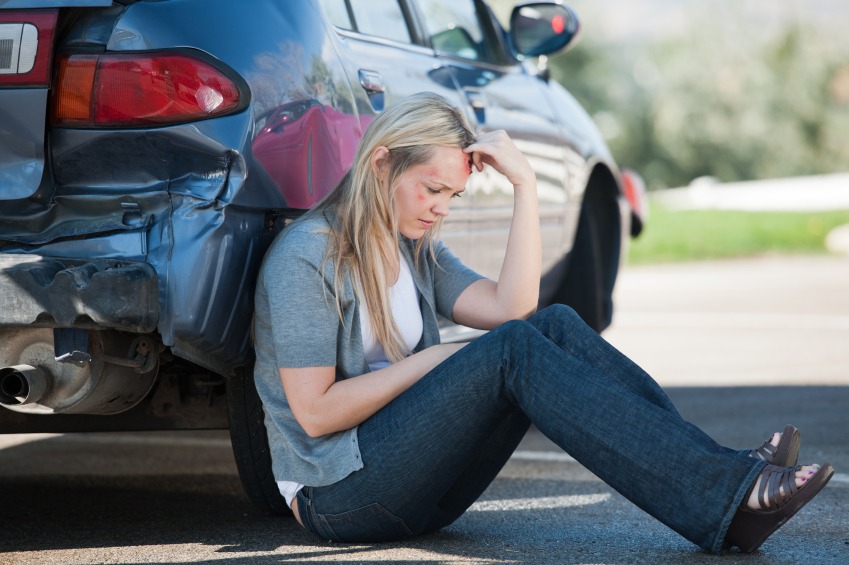 While accidents happen and legal professionals can make them easier to deal with, however, handling them on the scene and shortly thereafter the proper way can make the experience easier to manage.
With thousands of vehicular accidents occur daily according to an estimate by the National Safety Council, there is a wide variety of reaction and cases.
When you become a victim in this type of scenario, it's important to remember that certain reactions and choices can actually make the situation worse. Avoiding these is in your best interest. Here are five things not to do after a car accident.
Do Not Panic or Get Confrontational
It's easy to lose your cool whenever you're involved in an auto accident. This is especially true if you are traveling with loved ones when the accident occurs. But don't panic – this can cloud your thinking and cause you to make bad decisions. Panicking can cause you to become confrontational, which is also a bad move. This can lead to additional trouble and danger. It's always best to remain calm, civil, and collected.
Don't Admit Guilt or Apologize
While your first instinct may be to apologize after an accident even if it wasn't your fault, this can actually come back to haunt you if the case is taken to court. An apology can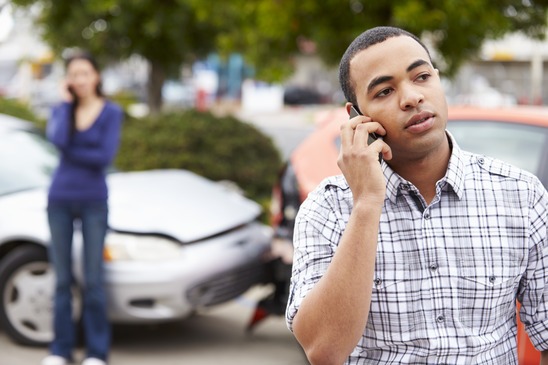 sometimes be taken as an admission of guilt. While it is considered good etiquette to make sure everyone at the site is okay, saying the wrong thing at the scene is something you definitely want to avoid.
Don't Forget to Get the Proper Documentation
When you work with a Dallas auto accident attorney after a vehicular collision, it's important to make sure you have all the proper documentation ready. You'll want to have all the information about your vehicle and insurance. It's also good to have a copy of the other driver's information, as well as copies of any police or medical reports which may have been filed.
Do Not Neglect Your Injuries
While you may be ready to contact a car accident lawyer immediately after the incident occurs, you should never neglect your health. It's always a smart idea to get looked over by medical professionals if you feel you may have been harmed in the accident. Many auto accident injuries take time to set in, so it's never a good idea to skip out on visiting the hospital after an accident.
Don't Deal with the Issue Alone 
When you've been in an auto accident, you may feel nervous or frightened. It can be confusing trying to deal with the aftermath of an accident alone – thankfully, you don't have to. You can get the assistance you need from a dedicated Dallas auto accident attorney who knows how to handle these cases in a timely and efficient manner.
For expert personal injury law assistance and compassionate representation, contact David Kohm – your auto accident lawyer in Cedar Hill and the Dallas-Fort Worth area. Free 24/7 consultations are available!