Car Accident Lawyer
Car Accident Attorneys in Arlington & DFW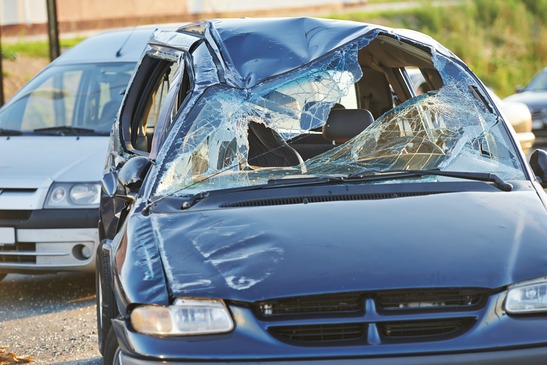 You've been in a car wreck and have injuries needing medical care. What do you do now? The Law Offices of David Kohm has Arlington & DFW car accident attorneys that handle many cases similar to yours every year, ready to help defend you rights.  We recommend that before you take any steps or visit with an insurance adjuster, you need to consult with an experienced auto accident attorney regardless of what you have been advised.
The Insurance Adjuster's Role
If fault has been established and the insurance company is responsible for compensation of your injuries they will ask you to accrue your medical bills and submit them to the adjuster. They will try to push you into a quick settlement asking you to determine as soon as can be that there is no more medical treatment needed. Of course it's in their best interest to settle your case as early as possible. The sooner the adjuster can close the case, the sooner they are no longer financially responsible.
The adjuster will contact you to confirm that you have received all the medical care you need and then they will compile all the bills, determine what they are liable for, and send you a check in one lump sum. They will most likely send you only a partial amount that doesn't cover the bills you have received and if your injuries get worse or other medical issues develop, you cannot go back to the insurance company for additional compensation. You need legal representation to defend your interests.
This is why it's important that you have a knowledgeable car accident lawyer who knows how to deal with the insurance company adjuster and any other parties involved in the case. Car accident injuries can be more complicated than most people think and because there are so many issues that arise as time passes you don't want to be impatient and accept their first offer. We push the insurance companies to give you the biggest possible settlement in the shortest amount of time because their initial offers are nearly always simply unacceptable.
Car Accidents Injuries & Related Services Compensation
Ambulance Service
Medical Bills
Medical Equipment
Chiropractic Bills
Rehabilitation & Physical Therapy
Pain and Suffering
Mental Anguish
Lost Wages
Loss of Employment
The list could go on but you get the point. You have injuries and you need to make sure you get proper representation so that you don't end up on the short end of the stick. Our team of attorneys at the Law Offices of David S. Kohm know the value of your accident injuries and will combat the insurance companies to achieve the highest settlement possible that meets your needs. Contact us today before you speak to an insurance adjuster.
Auto Accident Assistance
Recover property damage
Recover lost wages
Rental car assistance
You can contact us online or call the Law Offices of David S. Kohm. Our initial consultation is free, and if you can't come to us, we will go to your home or hospital.
Se habla ingles y español. Llame hoy a las officinas de David S. Kohm, Arlington y DFW abogados de accidentes con experiencia.