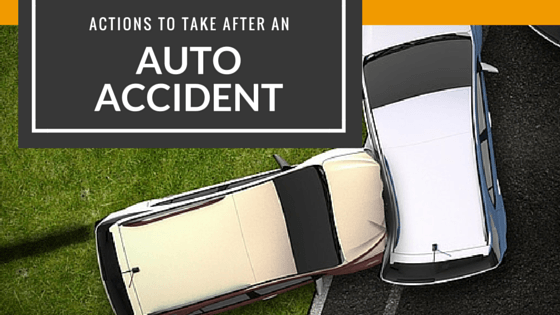 Having an auto accident is hassle. Your vehicle is damaged, you could be injured, and you may not know what to expect in the coming weeks and months. All claims are different, some claims are resolved quickly and others are not, but generally there are a few steps that are necessary in every claim, especially if you have an accident in places like Plano and Fort Worth, both locations where Attorney Kohm has an office.
Find an Attorney immediately after your auto accident:
It is recommended to find an attorney quickly. Insurance companies use technical language and other tactics that may confuse the victim in an accident to keep them from maximizing recovery of their damages. An attorney that practices in motor vehicle accidents will have the knowledge and skills to protect your rights and help you get the recovery you deserve for your injuries lost wages, and pain and suffering.
Contact Insurance Companies and Witnesses:
It is important to have your attorney help contact any witness and insurance companies involved. Contacting the insurance company is the first step toward getting your vehicle fixed or getting a payment for a vehicle that will be deemed a total loss. It is important to have the attorney contact the insurance company because the insurance company will often attempt to use information obtained against claimants. Soon after setting up the claims, the insurance companies will assign adjusters to work through the claims processes. The adjuster will be responsible for coordinating an inspection of your vehicle, helping find a repair shop and providing information on getting a rental car.
Seek Medical Treatment after your accident:
If you are injured or suspect you may be injured, you should seek medical treatment immediately. The Law Offices of David Kohm can typically help you find medical treatment to suit your needs. Transportation help and evening and weekend appointment are often available. Auto accidents can cause serious injuries. Sometimes your body is in shock after the accident and adrenalin keeps you from feeling pain you may be experiencing. Other times the symptoms do not begin for a several days. When it comes to your health, it is advisable to take precautions as soon as possible.
Get in touch with an auto accident attorney today at 817-204-9000, or contact us online, and our attorneys will get back to you as soon as possible.

---
Attorney Kohm is here to help. With over 25 years experience, David and his team of attorneys and paralegals are prepared to handle any case whether small or large. Attorney Kohm has 12 offices in the DFW metroplex, including Dallas, Fort Worth, Plano, and Arlington. If you are interested in a free consultation, please contact our office now. For your convenience, we will send someone to meet with you at your home, hospital, work place, or other location that is most convenient for you.