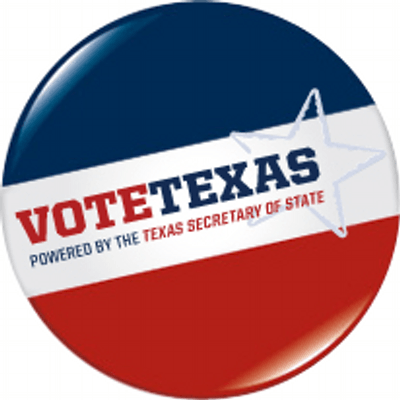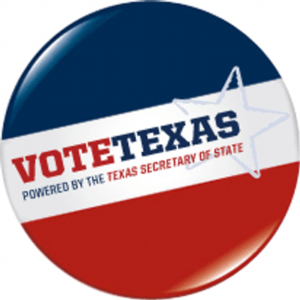 Early voting for Texans began October 24 and runs through Friday, November 4, 2016.  Cast you vote early to beat the lines and the hassle.   Also, make sure you take photo I.D. such as your Drivers License.  Early Voting Poll locations may be different from where you would normally go for election day, so make sure you check ahead at the website below.
Of course everyone know about the candidates in the "BIG" race, but don't forget you're also going have the opportunity to vote for Candidates in a number of "local" elections.  Some of those decisions may have a more immediate impact on your day to day life, so be sure you take the time to look at the Candidates' websites and know what they stand for.
For more information about where to vote and who the Candidates are go to http://www.votetexas.gov/voting.  Every vote DOES count!