Social Security Disability Attorney
If you are thinking about applying for Social Security Disability due to a heart problem, then there are a few things that you should understand before doing so. Having a heart problem does not automatically qualify you for Social Security benefits. The Social Security Administration makes such a determination based upon section four of the Blue Book. The Blue Book is a list of impairments that could render an individual disabled. If the guidelines for your heart condition are met, then you could possibly be awarded disability benefits. The guidelines established by the Social Security Administration require that your heart condition be proven. The burden of proof lies with you. As such, medical documents that substantiate your heart condition are crucial. Your physician and a Social Security Disability attorney are the professionals who will benefit you the most on your quest for Social Security Disability. Your physician will be able to schedule you for the necessary cardiovascular tests, as well as analyze the test results. Documentation of the attempts that were made to either improve or control your heart condition will also be provided by your physician. A Social Security Disability attorney knows the intricacies of the disability process. They will be able to help you maneuver through the course.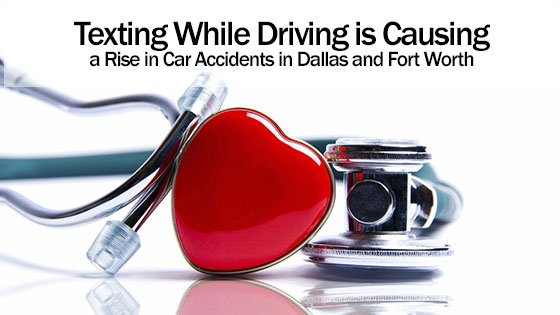 As previously mentioned, your cardiovascular test results will be analyzed by your physician. These test results are important because they are the determining factor in your disability claim. A test that confirms the severity of your heart condition is attached to practically every heart condition that is listed in the Blue Book. Several heart conditions that could possibly qualify you for Social Security disability are as follow:
Recurrent Arrhythmias

Ischemic Heart Disease

Chronic Heart Failure

Chronic Venous Insufficiency

Hypertension
Recurrent arrhythmias are associated with irregular heartbeats, which means your heartbeat is either too fast or too slow. In order to qualify for this heart condition, you must show that you frequently experience fainting or frequently come close to fainting.
Ischemic heart disease involves your arteries. With this condition, you are prone to having a heart attack. Poor oxygen flow occurs in the blood, and this condition can be substantiated with an angiography or a poor stress test.
Chronic heart failure is also known as congestive heart failure. Proof of this condition involves tests that evaluate the blood flow from your heart. A heart performance at 30 percent capacity will qualify you for total disability. A demonstration that this heart condition causes you pain while you are at rest is also required.
Chronic venous insufficiency involves the inability of the heart to pump blood from the legs back to the heart. Typically, this heart condition results in painful ulcers, swelling or difficulty in standing. In order to qualify for disability benefits with this condition, you must have three months of ulcers that do not heal.
Hypertension is also known as high blood pressure. If you were to qualify for Social Security Disability with this condition, then your hypertension is so severe that you would also qualify for disability benefits with the ischemic heart disease condition or the chronic heart failure condition.
The Social Security Administration is explicit in its guidelines for these conditions. However, even if your cardiovascular test results do not fall within the parameters of these guidelines, you still may be able to qualify for Social Security Disability. A Social Security Disability attorney has the legal knowledge to assess your case, make the necessary recommendations to move forward and, if necessary, to appeal the ruling made by the Social Security Administration. Remember, since the burden of proof lies with you, then it would be in your best interest to attain an attorney who is a technical expert in the Social Security Disability field.
Call our law offices today at any of our convenient locations and get a free consultation.
Arlington (817) 522-4451
Addison (972) 564-8108
Denton (940) 222-4060
Dallas (972) 362-6848
Garland (214) 572-2251
Fort Worth (817) 764-1375
Cedar Hill (972) 338-9427
McKinney (469) 522-3688
Lewisville (972) 354-4605
Frisco (972) 725-7681
Grapevine (817) 835-8677
Irving (972) 354-4610
Keller (817) 204-0904
Plano (972) 354-4602
You can also contact us online by using our quick contact form.